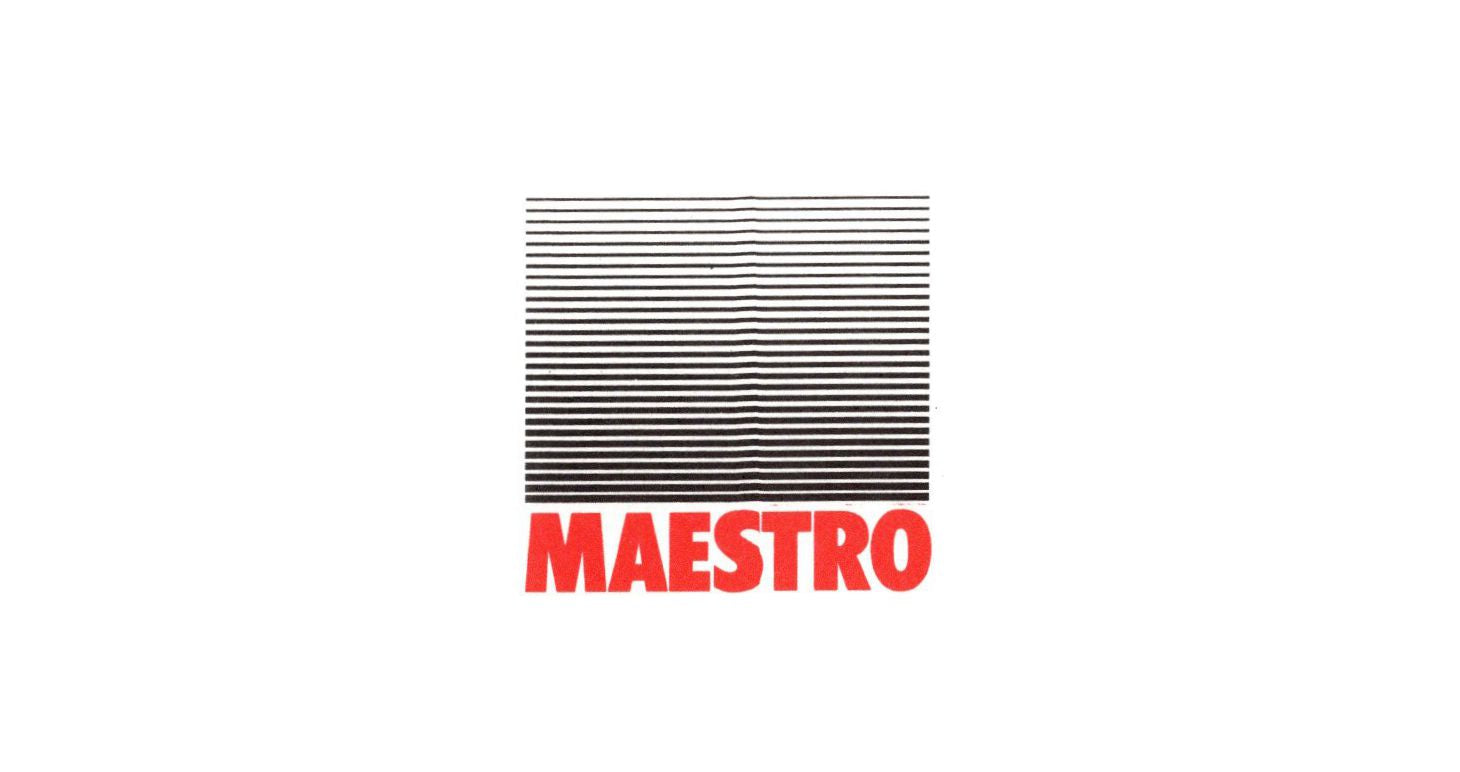 Austin Maestro
Take yourself back to February 1983, you are a leading journalist and sitting on your desk is a parcel, you open it up to find this ring binder inside......
Not for Publication until 1st March 1983
THE NEW AUSTIN AND MG MAESTROS
Innovation, advanced technology, aerodynamic style, versatile packaging and exceptionally low running costs are the hall­marks of the Austin Rover Group's exciting new Maestro, a compact, five-door, front-wheel-drive hatchback which, by virtue of a specification which transcends the traditional sector split, will forge a broad arrow into the medium sector market.
Maestro's seven model range, from a 1.3 litre standard model to a sporting 110 mph plus MG 1600, is designed to capture sales from both the lower medium and upper medium sized cars in the middle ground of the new car market, a section which accounts for 60 per cent of all new car sales in the UK.
Maestro's advanced specification and wide appeal will push the Austin Rover Group firmly into contention in the medium sector and is essential to the company's forward profitability plan, promising a favourable increase in market share.
Outstanding technological features incorporated in Maestro include:
Microprocessor controlled Engine Management package incorporating electronic fuel control and breakerless ignition
Solid state electronic instrumentation
Voice synthesis
Body colour, integrated moulded bumpers
Flush glazing
Homofocal headlamps
White light front indicator lamps
Low rolling resistance economy tyres
Aerodynamically efficient shape
This remarkable combination of advanced features helps to position the Austin Rover Group firmly amongst industry leaders in technology.
Maestro the Computerised Car
Electronic Engine Management on Maestro's carburetter engines gives the efficiency benefits of electronic fuel injection with­out the cost.
An on-board microprocessor avoids fuel wastage by controlling an automatic choke to meter the exact engine condition and control the mixture accordingly, by cutting off fuel on de­celeration and, by means of an electronic idle speed control, by reducing engine idle speed.
High energy breakerless ignition is included in the management package for improved efficiency and for consistency in service.
This unique Engine Management system is fitted to all Maestros except the high performance MG.
Maestro the Talking Car 
Maestro is the first European built volume production car to offer voice synthesis as standard equipment.
Maestro actually talks to the driver, asking him or her politely, in a calm, female voice, to "Please fasten your seatbelt", or to warn of abnormal running conditions like "Handbrake on".
The 32-word voice synthesis unit supplements the electronic instrument pack and trip computer of the Vanden Plas and MG Maestro by monitoring selected operating functions and providing audible warnings when necessary. It is available as an option on some other models.
The advanced, solid state electronic instrument system has no moving parts-other than for the mileage recorder and has a processing capacity about twice that of an advanced home computer system.
Vacuum fluorescent displays are used for speed, engine revs, temperature and fuel tank contents.
The display can be converted to and from mph to kph by the push of a button.
Then move forward to September 2021
Oxford Diecast announces that the new 1:76 scale Maestro will join the range.
 A car much requested with over 600,000 manufactured.
Early CAD Data for the Austin Maestro
We estimate first shots will be around late 2021 - I will keep you updated as we progress, until then it's back to 1983!!!
Back to 1983 Launch Pictures