SEARCH FASTER
Filter Products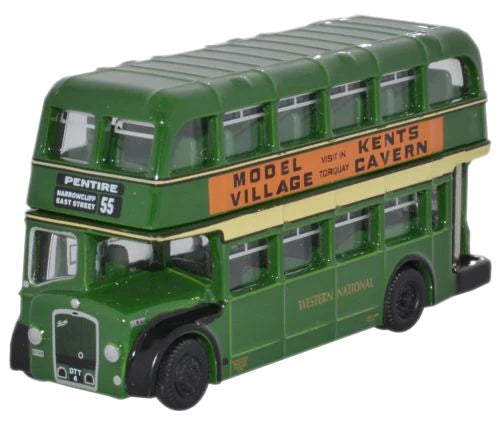 Oxford Diecast Omnibus Range - Diecast Model Buses
In 2008 we launched the Oxford Diecast Omnibus Range at N scale which was a huge success, the 1st release being a Routemaster bus. Each year various casting have been added and the range was expanded with the addition of Oxford Commercials, Oxford Fire, Oxford Military, Oxford Haulage and Oxford Agriculture.
It was felt for several years that the 1:76 scale market was overcrowded, so we felt that we would leave this sector to others. However in 2011 we launched an OWB coach in Royal Navy livery (Military Range) and it proved to be hugely successful, so the Oxford Omnibus range at 1:76 was born. 
Diecast Model Buses
If you're looking for diecast model buses, double deck bus models, or national express coach models, we've got you covered! We have a wide selection of diecast models, including double decker buses and national express coach models. You can find the perfect model for your collection today!
Read More
Read Less
Liquid error (snippets/quick-shop line 3): include usage is not allowed in this context