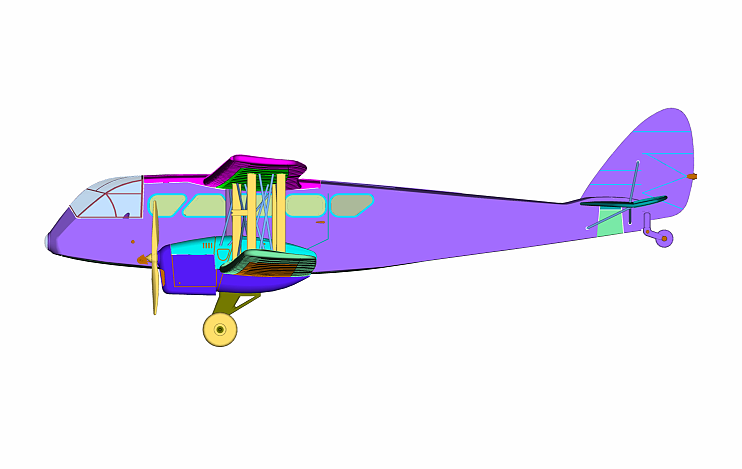 Oxford Diecast De Havilland DH84 Dragon
Originally this was known Dragon Moth, but some time later abbreviated to the Dragon. We decided to create this model aircraft after the success of our Dragon Rapide. It is such an interesting aircraft, which as a designer gives you all sorts of problems. Initially it was planned to have just one body style, but as the research went on we extended this to include two window variants, plus some other options note the wheels.
We scanned this aircraft then we researched the variations in order to create the second window variations.
The first of the Dragons will release very in Q2/2017