SEARCH FASTER
Filter Products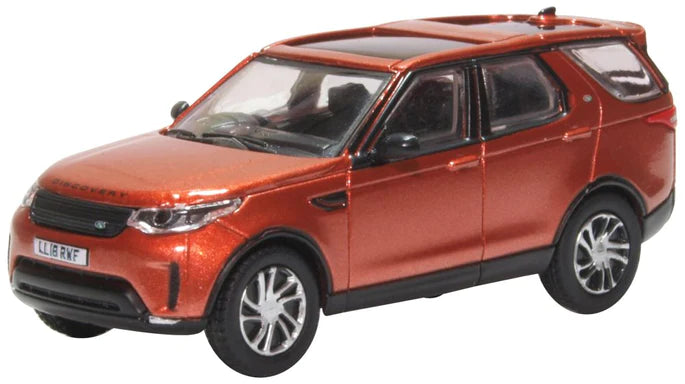 4X4 & SUV Diecast Model Cars & More
Are you a fan of 4x4 and SUV diecast model cars? Then you've come to the right place! We have a wide selection of diecast models that are sure to please. We have listed popular vehicles like the Land Rover and Discovery. As well as new releases from manufacturers like Nissan and Jaguar. So whether you're looking for a modern SUV diecast model car or a 4x4 diecast model car, we've got you covered. We have all different types of cars, including trucks and SUVs. All of them are perfect for displaying proudly on your desk or shelf! Enjoy browsing through our 4x4 diecast model cars and SUV diecast model cars today.
Our 4x4 Diecast Model Cars – But where did it all begin in the car industry?
The SUV car was first created in the 1940s, when the United States Military had a need for a vehicle that could handle tough terrain. The Jeep was first developed as a result of this request, and it has since become one of the most popular 4x4 cars in the world, and one of the most iconic American cars out there. After World War II ended, civilian versions of this new type of 4x4 car were made available for sale to the general public. Over time, these vehicles became more comfortable and luxurious than their military counterparts. Check out our 4x4 Diecast Model Cars today.
Our SUV Diecast Model Cars – The rise of the SUV
The larger vehicle idea caught on with civilians, many people liked the idea of having a car that could hold more passengers while still offering some off-road capability. But until recently, SUVs were considered too large and unwieldy for everyday driving around town. That all changed in 1997 when Ford introduced its Expedition model; since then, SUV sales have skyrocketed every year. Fast forward to today, where SUVs are their own segment of the market. There are tons of different models on the market, but they all have one thing in common: they're big. The term "sport utility vehicle" comes from the fact that these cars are meant to be used in a sporty fashion that is, they're meant for fun! And whether that means going off-road or simply just driving around town, these vehicles will get you there with ease. Check out our SUV Diecast Model Cars today.
Read More
Read Less
Liquid error (snippets/quick-shop line 3): include usage is not allowed in this context