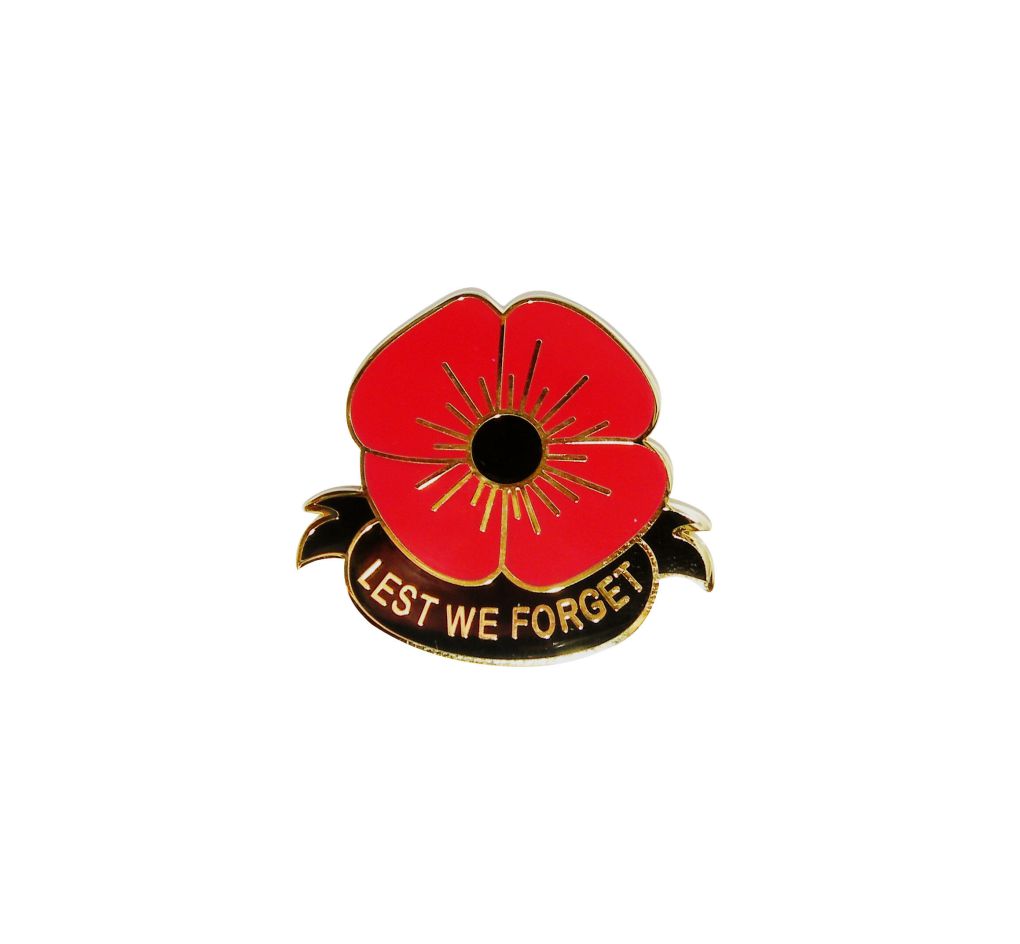 Remembrance Sunday 2021, past campaigns and our support.
This year we are releasing our modern Mercedes Ambulance especially for Remembrance Sunday. Decorated in the bright yellow and green of the Service with the highly visible orange and yellow chevron stripes on the back, our 1:76 scale model (unpacked length 8.9cm) is registered LJ59 HNX.
Oxford Diecast first joined forces with The Royal British Legion to support their Poppy Appeal in 1999. A set of four vehicles were featured in some of the leading daily newspapers including the Daily Express, Sunday Telegraph and Sunday Post.
Mercedes Ambulance 76MA007 – new release for November 2021 More Details and to order
Our ambulance features a panel on the sides that features the emergency and non-emergency telephone numbers alongside the Service crest. Additional to all the NHS graphics is a shower of Flanders poppies that flow down both sides and on the bonnet of our ambulance. The model is cased and in a special wrap, donations from the sale of each model will be made to the London Ambulance Service Charity.
The vehicle is a fitting tribute to both our Armed Forces in the field and also the Emergency Services who play a vital and selfless role in times of conflict.
Last year we released the Scania CP31 Pump Ladder appliance with equally poignant Remembrance Day images – we sold out within weeks, so we have rerun a small quantity for those that were disappointed in missing out. Donations from the sales of these go to the Firefighters Charity.
 76SFE011  Scania CP31 Pump Ladder 2020 release (11.7cm length) More Detail and to order
 An updated video originally produced by Taff in 2019 - please circulate freely as a memory.
In Flanders fields the poppies blow
Between the crosses , row on row,
That mark our place; and in the sky
The larks, still bravely singing, fly
Scarce heard amid the guns below.

We are the Dead. Short days ago
We lived, felt dawn, saw sunset glow,
Loved and were loved, and now we lie
In Flanders Fields.

Take up our quarrel with the foe:
To you from failing hands we throw
The torch; be yours to hold it high.
If ye break faith with us who die
We shall not sleep, though poppies grow
In Flanders Field
John McCrae
Here are some of our past British Legion Releases as shown in The Globe, the Oxford Diecast newsletter.
Our First British Legion Campaign in 1999
Then we moved on in 2001 for our third campaign
Bedford Vans
Morris Minor Vans
Mini Vans
In 2020 we released the Scania. More Details