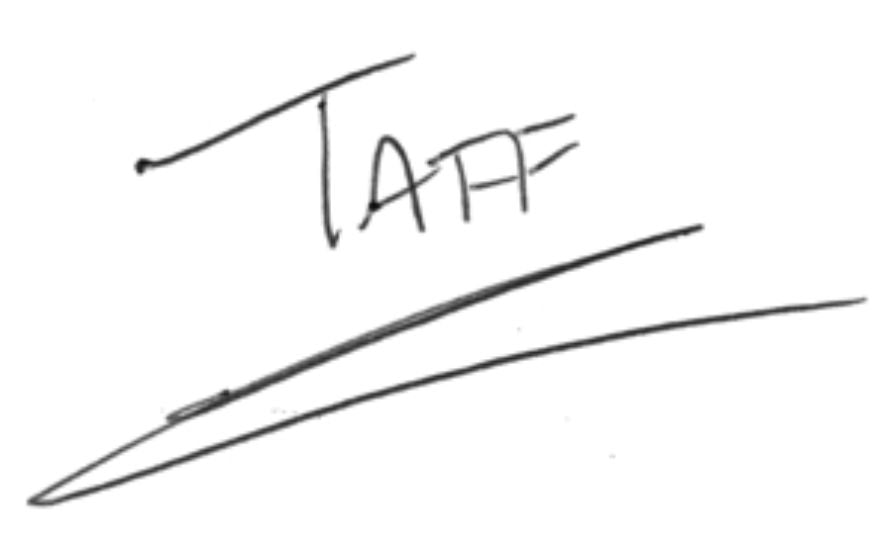 Eloise Davies and Scammell Dumper Truck
Just a small update about Eloise. She has been a little quiet for the last few weeks, she gave birth to a baby girl in late July. True to form she worked up until the end; just two days before she was in the office working through the catalogue release information which will be issued in late September/Early October. Tiwalola is doing fine and further extends the reach of our family, being Welsh-Nigerian.
Eloise did have a tough time, she has battled through, originally planning to be back in the office on the 16th August. A little late and tired she returned today, a Saturday! I went into the office to help her, she made it absolutely clear she didn't want me to interfere (which she says I always do). I was instructed to open a box of samples that had arrived "don't drop them, break anything or make any comments", said Eloise.
Anyway who cares, whilst she was walking around the warehouse I took some photos without her permission, she is going to go absolutely bananas as they are the first off shots of the 76ACM Scammell LD55/AEC 690 dumper trucks. I am going to publish these and then turn my phone off, leave early for Hornby at Margate and stay there while she calms down (this is published on my account so she cannot delete it!).
 Scammell LD55/AEC 690 Dumper Truck
Scammell LD55 Dumper Truck NCB
Also in the box was a different back (truly I am not brave enough to post a picture) I cannot find the product on the website - but I took some pictures. Once I have been disciplined I may add details to this post....🙄
I also found myself creating, uploading and posting the NEW IN items to the website. I guess Eloise could trust me to do that, however if anyone does find an error, let me know soonest - as I don't want to be given detention.
That's is it for now - up the Workers !